Yes, there was a Tumblr meet up yesterday, and yes, I decided not to join. Though I could, I wasn't just in the mood to see them again. There were wars, bashing, bullying, and ranting last week until now, and I'm just not comfortable seeing them being friends and all again. It's just too fake. I've heard stories about both sides, and I've also heard things about some people being too plastic. If you don't like the person, you don't need to be friends with him/her. Just stay away. No need to stab him/her on the back when he/she isn't looking.
Anyway, what I did while I was staying away from blogging, I went to the dentist and went shopping at Robinsons. Yes, it was cheap, so I got to buy many things. Bleh. But from all the things I bought, I totally love my new wallet. :)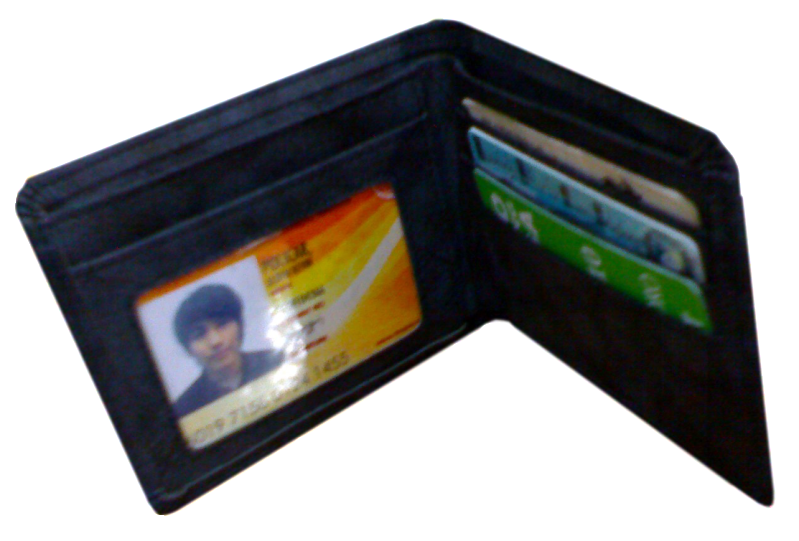 It's from bench, and I just love it. No space for coins, though, but it was worth it. I actually used it earlier this morning when I was at school. I showed it to everyone. Hahaha. Lol.
Anyway, it's Sunday today, and I still went to school because of NSTP. The class started 8AM and I wasn't late. It ended 11AM and me and my bestfriend decided to go to Glorietta to burn time. So, we rode the LRT then MRT to go to Ayala Station. After eating, we went on the rooftop and I went smoking for a bit while we talked. We talked about random stuffs and we also talked about politics. Weird, isn't it? Lol. After that, we decided to go home. And when I got to the bus terminal, I fell asleep instantly. The conductor of the bus was waking me up for the payment. I was so embarrassed. Hahaha. I immediately gave him P25, then I fell asleep again. When I woke up, the bus was already on my stop. I ran out of the bus as fast as I can. Not kidding. I ran. Seriously. Lol. When I got home, I rested for awhile, and after that, I took a shower to remove all the dirt from my body. That's where my blog ends. :)